I had the priviledge of photographing this great family yesterday. They bid on my services at the Grace Lutheran Church Auction. I was very excited to get the opportunity to photograph a family with older kids. I love working with the little kids but it seems that I don't get to photograph the big kids very often. Alex and Bryce were very willing to do what was asked of them and were great "models". Tracy works with my mom and had seen some of my work before and that is what prompted them to bid at the auction. I'm so glad they did. I had such a great time working with them and am so happy with their photos.
Thanks Steve and Tracy for allowing me to help capture memories for you. I had a great time with you all and hope you enjoy all your photos. Here's a sneak peak for you, I couldn't pick just a few so you get to see a whole bunch. Thanks again!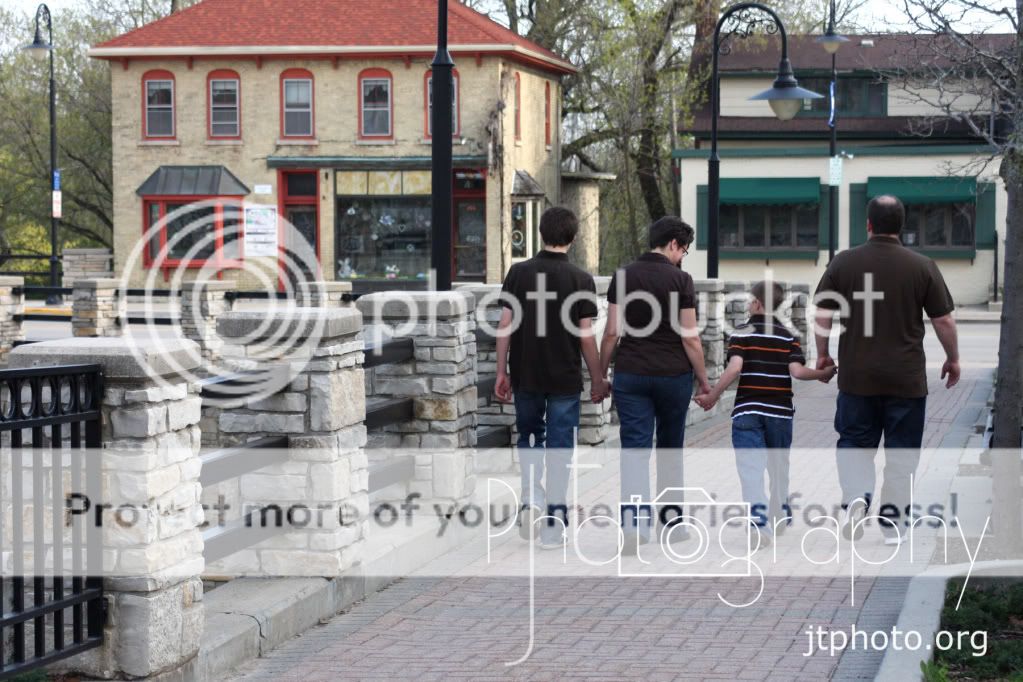 This could be postcard for Menomonee Falls, a great looking family in front of the falls that give Menomonee Falls its name!